Each Associate brings skills and experience to the team.  Miguel serves in the areas of construction and project installations.  Nora and their girls assist with hospitality.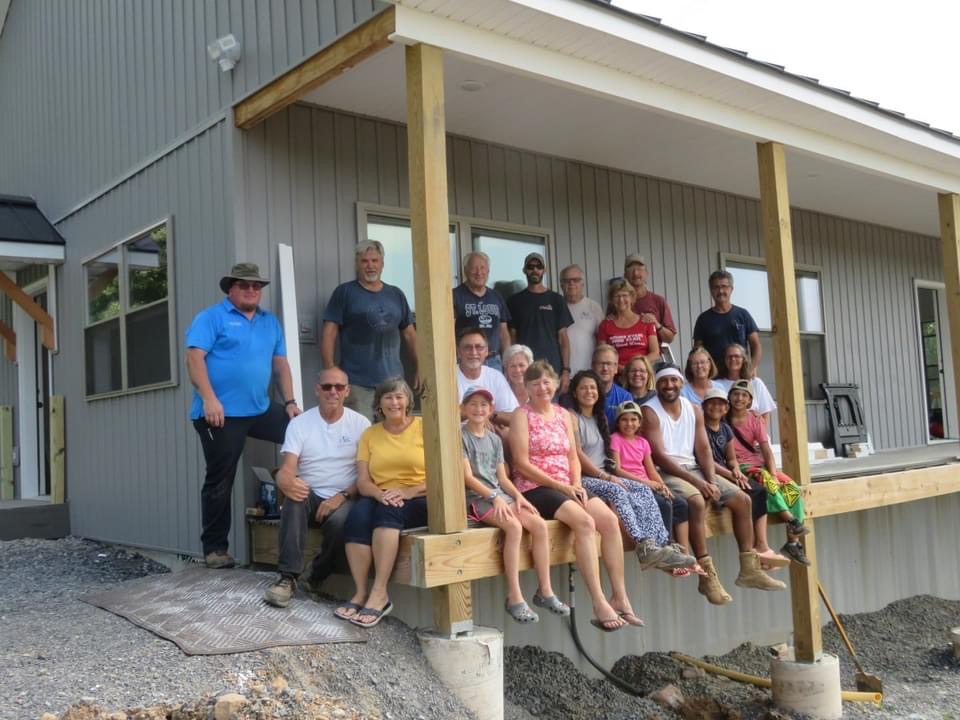 Miguel & Nora Villa and their three daughters were introduced to I-TEC in Burundi, Africa in 2015. While the Villa family was helping in missionary efforts there, the I-TEC team arrived to do one of their many projects. As Miguel got to know the team and heard how God was using those with practical skills to spread the Gospel, he was intrigued. He began to pray and ask God for direction.

A few months later, Miguel and his family took a huge step of faith and moved to the I-TEC property in Pennsylvania where they help in a variety of ways. Miguel is gifted in construction and landscaping and Nora helps in the office and with hospitality.
The Villas are grateful that God has called them into this service for His Glory and are looking forward to all He will do through them!