Each Associate brings skills and experience to the team.  Kerry is Chairman of the I-TEC Board of Directors.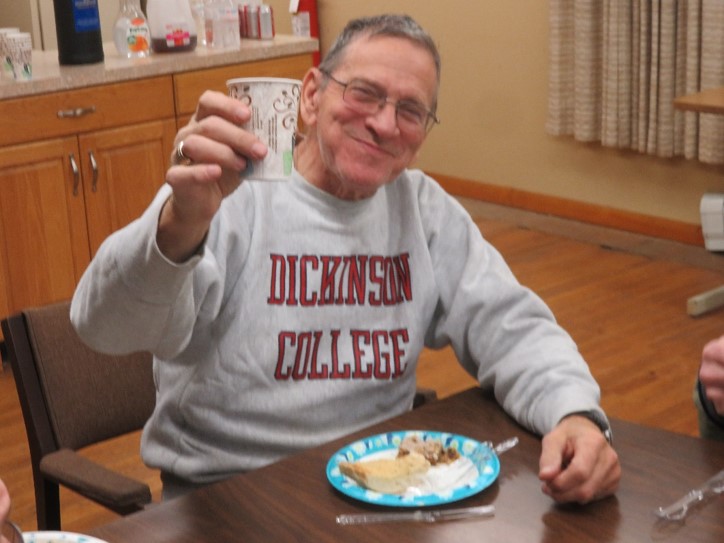 Kerry retired in 1997 after working for 31 years for the Pennsylvania Department of Transportation. During those years he was a Civil Engineer.
After I-TEC was founded in 2006, Kerry began volunteering with mission projects and helping in their main office. Today Kerry helps with the operation of I-TEC and is a valuable asset to the function of the Administrative team.

Kerry's wife, Phyllis, is a retired music teacher and together they raised two children.