Thank you for praying for the team of 6 who served in Liberia, West Africa in November & December. They were able to to finish the installation of a solar electric system for SIM Mission Hospital. The ground mount installation was quite challenging due to the amount of sand where the project was located.
Praise God with us for all that was accomplished!
Check out pictures below!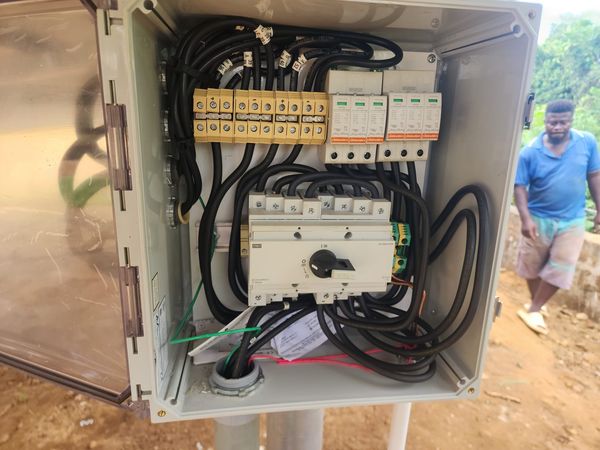 Click for More Pictures of the Project